Up gradation : We up-grade old, absolute NC- CNC systems with New Generation CNC Controls, Drives & Motors of Fanuc (0i Series) / Siemens (802, 810 & 840 Series). We have Up-graded more than 125 different variety of CNC machine tools across India. Can take up and carry out the activity anywhere in the world.
Re-conditioning : We do undertake complete Mechanical Reconditioning of various CNC machine tools, where in we commit OEM Machine Tool Geometrical accuracies and performance after Re-conditioning. We reconditioned more than 40 machine tools, prefer to lift the machine and carry out this activity at our works in Pune.
Types & Brands of Machines Up-graded and Re-conditioned : CNC Lathe, Twin Spindles, Turn Mill Centers, VTL, Milling, Grinding, VMC, HMC, Horizontal Borer, Jig Boring, Gear Hobber & Shavers, etc.
Brands Like SIP, Makino, Deckel, Ikegai, Yazda, Mazak, Toyoda, Takisawa, MoriSeiki, Oerlikon, Mitsubishi, Comau, Pratt & Whittney, Huller Hille, Heller, Manford, Colchester, Grazino, Duplostandard, MCM, MaxMuller, Cincinnati, Weiler, Matsuura, Schiess, Hurth, Heid, Hardinge, Juaristi, Praga, Cooper, HMT, BFW etc.
PRAGA MITSUBISHI HMC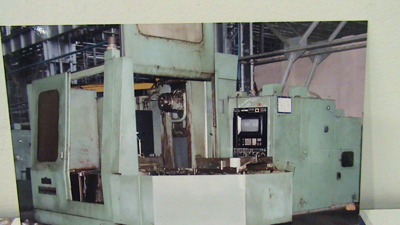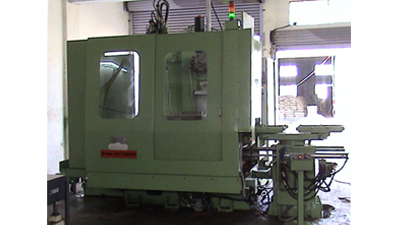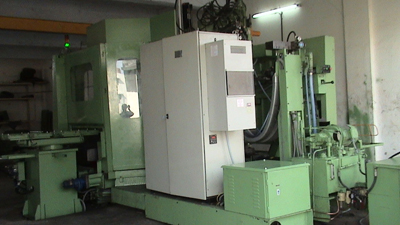 HELLER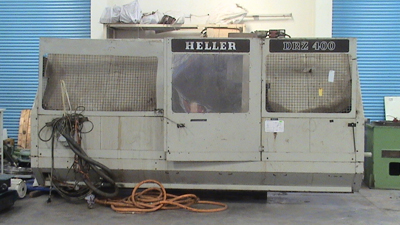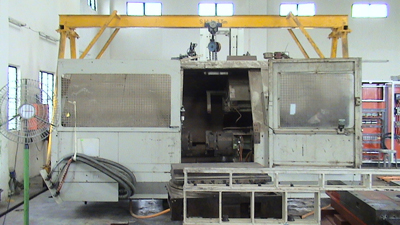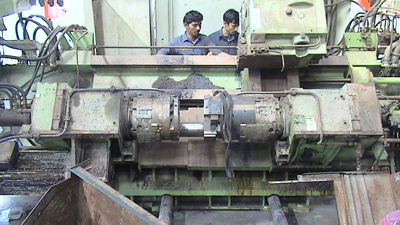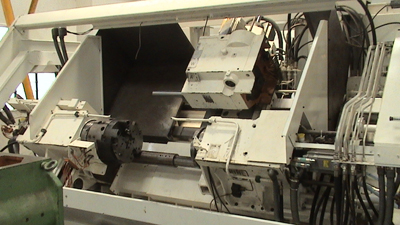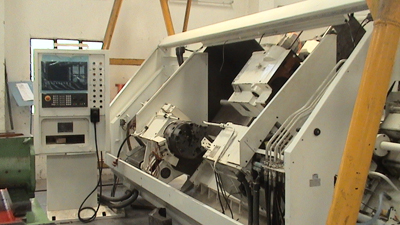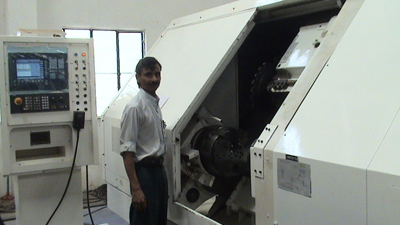 MAKINO A-99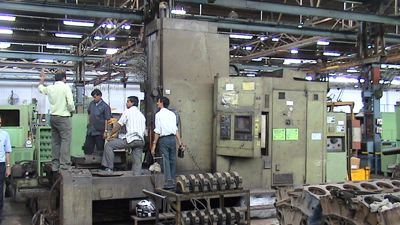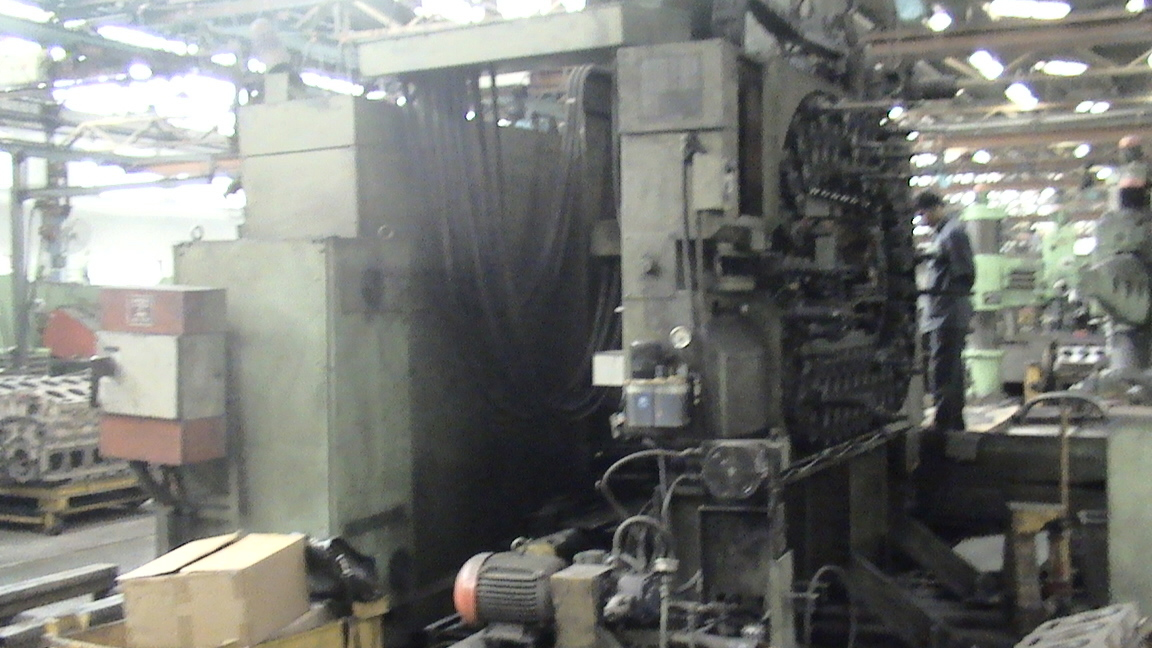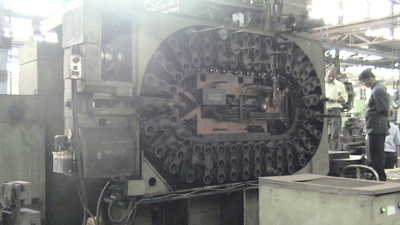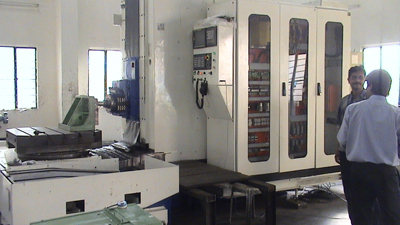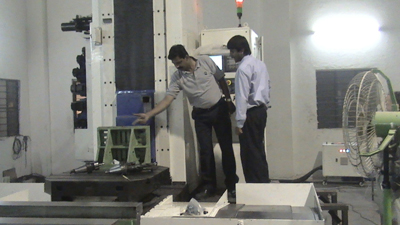 SPM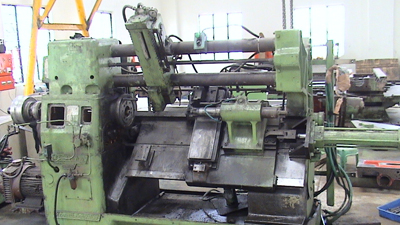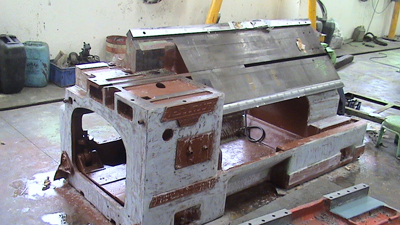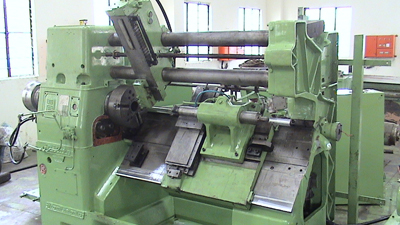 List of New Projects
Cummins India Limited, Pune.
KSB Pumps Limited, Pimpri.
Bajaj Tempo Limited, Akurdi, Pune.
Mahindra and Mahindra Ltd, Kandivali.
Force Motors Limited, Akurdi, Pune.
ZF Stearing Gear Ltd, Pune.
Greaves Limited, Nasik.
Harig India Limited, Gaziabad.
Jayahind Industries Ltd., Urse.
Hitech Voc. Training center, Okhala.
Cummins India Limited
Elecon Engg. Ltd., Vallabhvidyanagar.
Greaves, Pune.
Force Motors, Pritampur (Indore)
Tata Motors Limited, Pimpri, Pune.
Telco Limited, Chinchwad, Pune.
Kirloskar Oil Engines Limited, Pune.
Bhairavnath Industries, Pune.
Ashok Leyland, Bhandara.
Kinetic Engineering Ltd., Ahmadnagar.
Rothe Erde India Pvt. Ltd.
Seco Limited.
Highway Cycles Ltd., Ludhiana.
Haldex India Limited, Nashik.
ZENITH Engineers, Chinchwad.
Vidyut Mettalic Pvt. Ltd., Thane.
Dril Bits International Pvt. Ltd., Nashik.
Mather + Platt Pumps Ltd., Akurdi, Pune.
Jindal Saw Limited, Nashik
Virgo Engineers, Bhosari, Pune.
Cummins Generator Technologies Pvt. Ltd.
Cummins Technologies India Pvt. Ltd.
LML Limited, Kanpur.